home
·
about
·
security
·
docs
·
changelog
·
used by
·
support/contact
·
restore ssh
·
fix hashboards
·
pool
·
psu
·
S9
·
T9
·
S17
·
T17
---
ASIC management, monitoring, and optimization system.
ASICseer is running on
500
ASICs (including X17 generation) |
0.3
mw
download ASICseer 1.3.9 now
·
·
download ASICseer BoardRestore 1.0.3
---
BCH Node Preference
If mining BCH, use BCHN, also known as Bitcoin Cash Node.
Regarding BCH November 2020 Upgrade
We, a consortium of node implementations, infrastructure providers, services, engineers, and stakeholders, have collaborated extensively to reach our shared goal of stabilizing block confirmation times. We will deploy the aserti3-2d difficulty adjustment algorithm (ASERT DAA) on Bitcoin Cash (BCH) on November 15th, 2020, as designed by Mark Lundeberg and implemented by Jonathan Toomim alongside other accredited contributors of the ecosystem.
The aserti3-2d DAA is simple to implement, well-tested, and extensively simulated. It incentivizes consistent mining, achieves stability for transaction confirmations with low-variance 10 minute block targets, and is resistant to future drift.
This upgrade is the next step on the path of scaling Bitcoin Cash to be global, censorship-resistant, peer-to-peer electronic cash.
Signed,
Alexander Levin Jr, CEO of ASICseer.com
Message Hash: 88ebd526eb74486ba863b85d2e096c5f4c4bb50aa68da62bd5aa402596bb8e03
Address: bitcoincash:qpwhhmvdy3h0jny5m938ukjd6mgk0u63yymtwrxd3g
Signature: IGo+mMKwJfv8POx3eYalJkqkxAEmsbU9ZC7mcPbnQzREU9E9cDeyqw/j5F+v7eigE4b9OQZErWsCtUTJM6A3lvE=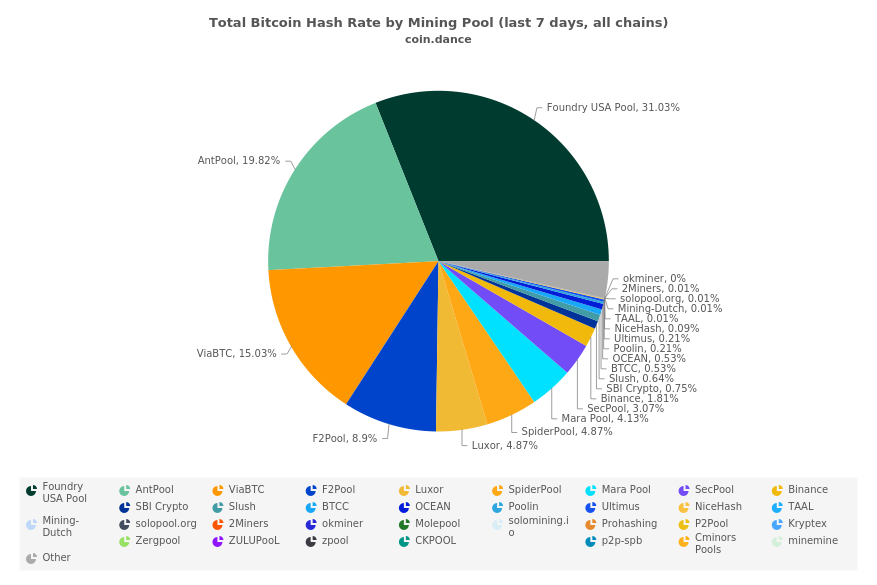 ---
© 2019-2023
All rights reserved.